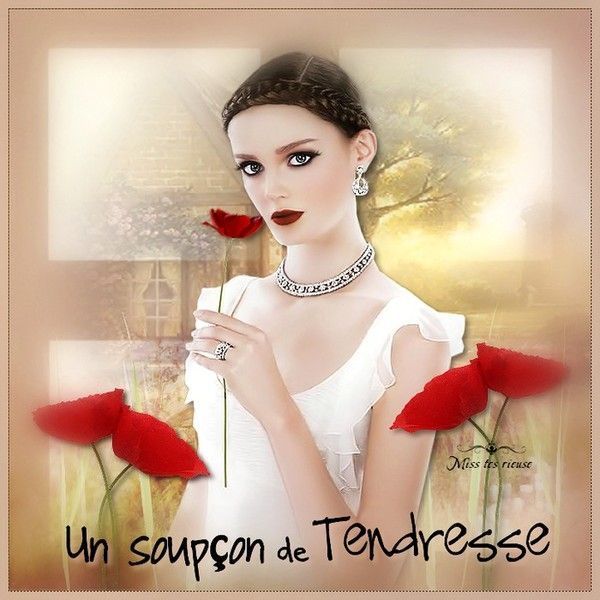 Bird
It was passed from one bird to another,the whole gift of the day.The day went from flute to flute,went dressed in vegetation,in flights which opened a tunnelthrough the wind would passto where birds were breaking openthe dense blue air -and there, night came in.
When I returned from so many journeys,
I stayed suspended and green
between sun and geography -
I saw how wings worked,
how perfumes are transmitted
by feathery telegraph,
and from above I saw the path,
the springs and the roof tiles,
the fishermen at their trades,
the trousers of the foam;
I saw it all from my green sky.
I had no more alphabet
than the swallows in their courses,
the tiny, shining water
of the small bird on fire
which dances out of the pollen.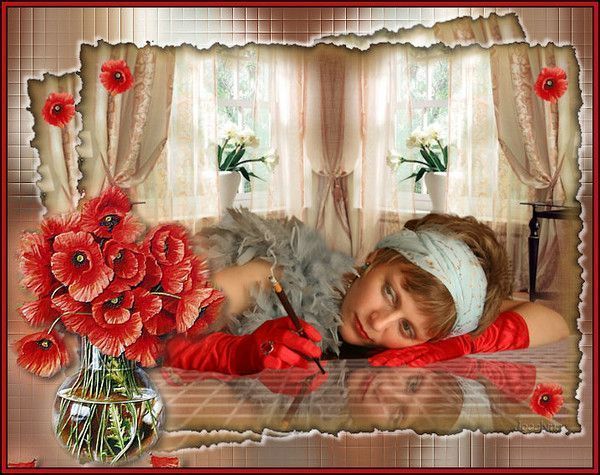 Entrance Of The Rivers
Beloved of the rivers,beset
By azure water and transparent drops,
Like a tree of veins your spectre
Of dark goddess biting apples:
And then awakening naked
To be tattoed by the rivers,
And in the wet heights your head
Filled the world with new dew.
Water rose to your waist,
You are made of wellsprings
And lakes shone on your forehead.
From your sources of density you drew
Water like vital tears
And hauled the riverbeds to the sand
Across the planetary night,
Crossing rough, dilated stone,
Breaking down on the way
All the salt of geology,
Cutting through forests of compact walls
Dislodging the muscles of quartz.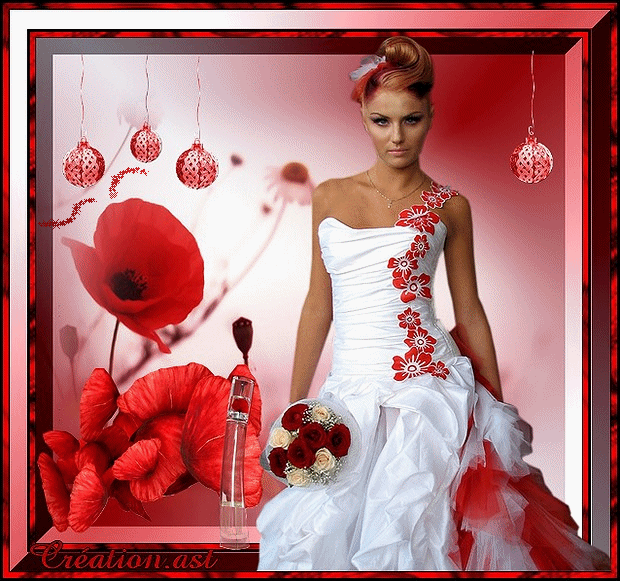 Enigma with Flower
Victory. It has come late, I had not learnt
how to arrive, like the lily, at will,
the white figure, that pierces
the motionless eternity of earth,
pushing at clear, faint, form,
till the hour strikes: that clay,
with a white ray, or a spur of milk.
Shedding of clothing, the thick darkness of soil,
on whose cliff the fair flower advances,
till the flag of its whiteness
defeats the contemptible deep of night,
and, from the motion of light,
spills itself in astonished seed.