My Destiny
Here I am at the height of my dreams.
The flaming ecstasy of love.
Light of my eternal reality.
with no void in the journey through space.
Where I find myself in time.
as my spirit discovers the true feeling of
love, anger, joy and sadness.
Emotions which surround the universe of my soul
To return to the beginning of my life.
where light and darkness struggle
for control of my mind.
But love have brought me to peace.
To sing to the heavens and gaze upon the stars.
To caress the moon and awake with the sunrise.
To play in the sand and listen to the sea.
enjoying nature as it was given to us.
To be at one with the world.
But especially with you.
My total being, my every though,
The fullness of my love.
For without you I'm incomplete.
My heart is empty and,
with no life, there can only be death,
to my heart.
by Mextex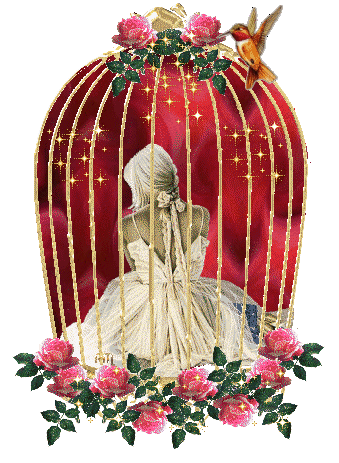 Such an Adventure
Such an Adventure
loving you my lord
yourr he art pure
never could eye B bored

Irish passion like no other
my grandsons love green
you had the best brother
art bead scene

such a thrill
loving you my lord
my back a chill
silver cord
by Beadsnbeauty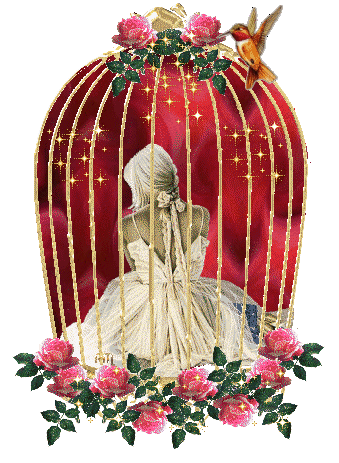 Secret
There is a secret i need to share,
That your beauty cant be compaired,
Your heart so bright just like the sun in the daylight,
Life has proved your soul is true,
Your spirit so light floating away in the moonlight,
Hair so white glistening in the morning light,
Your eyes so blue just like the sky at noon,
I stare into your eyes & see the stars shine bright,
When i see the moon so bright its really your smile that shines so bright,
Your skin so pure white just like the snow in the light,
My secret is no longer there,
That your beauty cant be compaired,
by Colinb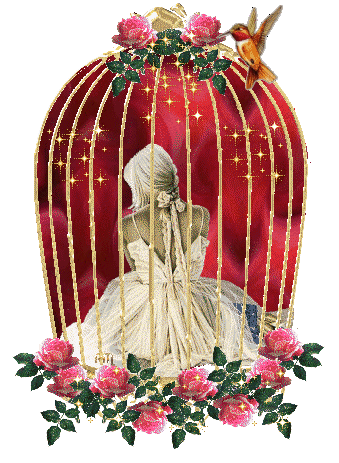 Love Is...Like...
You love me like a river
raging, strong and sure
You love me like a song
so sweet and pure
You love me like a lyric
sung sweetly in my ear
You love me like a summer sky
so blue and clear
And I love you like the sun
burning hot and bright
I love you like the stars
dancing through the night
I love you like the earth
so rich and deep
I love you like a lullaby
drifting off to sleep
by Queenofthehi